FOREVER CLEAR® ACNE TREATMENT
Feeling like you just can't beat acne, no matter what you try? It's time to trust your skin to the pros! For people looking for a laser acne treatment, we offer a more effective alternative at our Tigard, OR and Vancouver, WA med spa: Forever Clear. Thanks to this broadband light treatment, you can leave acne in the past and get the blemish-free complexion you've always wanted, all without creams or medications.
It's clear skies and clear skin ahead with the help of this innovative light-based treatment. No more hiding behind makeup or filters—get ready to have a good skin day, every day.
Forever Clear is a broadband light (BBL) treatment designed to treat acne on the face and body with pulses of intense light (IPL). It's a noninvasive, low-to-no-downtime way to get rid of acne and the bacteria that cause it for good.
How Does Forever Clear Work To Treat Acne?
Forever Clear treats acne in 3 different steps:
Cleansing: Blue broadband light reaches deep into your pores to kill acne-causing bacteria at the source.
Calming: Yellow broadband light calms inflammation and redness to even out your skin's coloration.
Healing: Red infrared light stimulates your skin's natural healing process to give you a healthy glow.
Combine these light therapies, and you've got the perfect trio for clearing acne and healing any redness left behind.
Am I a Good Candidate for Forever Clear?
Forever Clear is safe for all skin types and effective for treating active acne, cystic acne, and red marks left behind by acne. It's generally best to wait 6 months after you stop Accutane® to have this treatment done.
Depending on where you are in your skin journey, one of our experienced team members may recommend other skincare products or treatments to give you the best possible results.
What Types of Acne Can the Forever Clear BBL Treat?
Forever Clear Acne BBL can effectively treat a range of acne types, including inflammatory acne, pustules, papules, and even cystic acne. It is suitable for both facial and body acne.
How Many Sessions are Typically Recommended?
The number of sessions required varies depending on the severity of the acne and individual skin conditions. A treatment plan typically includes several sessions spaced a few weeks apart for optimal results.
Is There Any Downtime After the Treatment?
Most individuals experience minimal downtime after Forever Clear Acne BBL. There might be some mild redness or warmth immediately following the procedure, but these effects generally subside within a few hours.
Results can be noticeable after just a few sessions, with improvements in skin texture and reduced acne breakouts. Consistency in the treatment schedule is important for achieving and maintaining optimal results.
Can Forever Clear Acne BBL Be Combined with Other Treatments?
Yes, Forever Clear Acne BBL can be combined with other skincare treatments, such as chemical peels or topical treatments, to enhance and customize results. Your esthetician can recommend a personalized treatment plan based on your skin's unique needs.
Is the Procedure Comfortable?
Most patients describe the sensation as a brief warming of the skin followed by a light snapping feeling. A cooling gel is applied before the treatment to ensure your comfort throughout the procedure.
Who is a Good Candidate for Forever Clear Acne BBL?
Forever Clear Acne BBL is suitable for individuals dealing with various forms of acne who are looking for a non-invasive and effective solution. A consultation with a trained esthetician is necessary to determine if the treatment is right for you.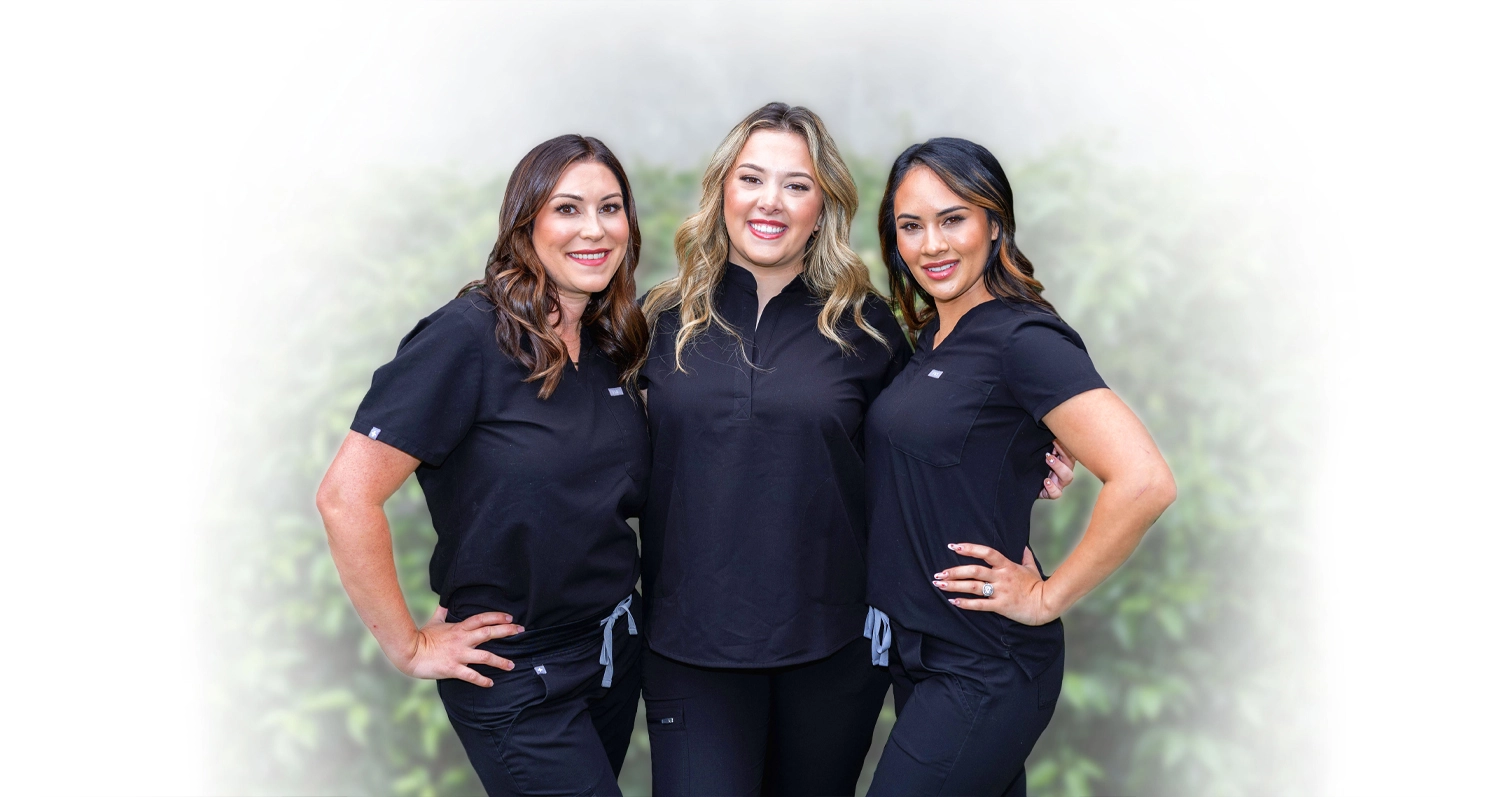 TEAM
AMÉLIE
Meet the incredible team of aesthetics pros who live and breathe beauty—inside and out. We're a family here, and when you visit us, you're part of it! From our highly trained providers to our friendly and helpful support staff, we're all obsessed with delivering an unparalleled experience and giving you results you can't wait to show off.
LET'S GET STARTED
To book your free BOTOX consultation at Amélie, please call (503) 673-3893 or use our online scheduling tool. Our Tigard, OR and Vancouver, WA med spa welcomes people from all over the Portland area, including Tualatin, OR, and Vancouver, WA. We can't wait to see you!