OUR MED SPA
Welcome to Amélie Med Spa, your Pacific Northwest oasis for cutting-edge aesthetic treatments. Experience our unique blend of high-tech services and boutique-style ambiance, with state-of-the-art offerings like HALO™ laser resurfacing and CoolSculpting®. At Amélie, luxury meets innovation for your ultimate self-care experience.
Amélie med spa features two premier locations in the Pacific Northwest! Our med spas are located in Tigard, OR and on the waterfront in Vancouver, WA. When you walk into Amélie, you instantly notice we aren't your typical med spa—We are an aesthetic destination! We like to think visiting our office is like visiting a friend (one with a really great decorator). You'll always be greeted with a smile, you can be free to be your real and honest self, and you'll leave feeling even more encouraged and empowered than you did when you arrived.
So what can you expect when you come to visit? First things, first: We've got what you need. Our med spa is equipped with the latest and best treatments and technology, including HALO™ laser skin resurfacing, BBL photofacials, and CoolSculpting®. You'll also find plenty of medical-grade products to shop. If you're more of an online shopper, you can snag them at our online store.
But while we're fully stocked with cutting-edge equipment, our location feels like less a medical office than it does a chic boutique or elegant spa. Our space has a bright, airy feel, with plenty of natural light, modern furnishings, and fun design details that give it a uniquely Amélie touch. It's an all-around luxurious place to treat yourself to some much-deserved self-care, and we hope you'll feel right at home!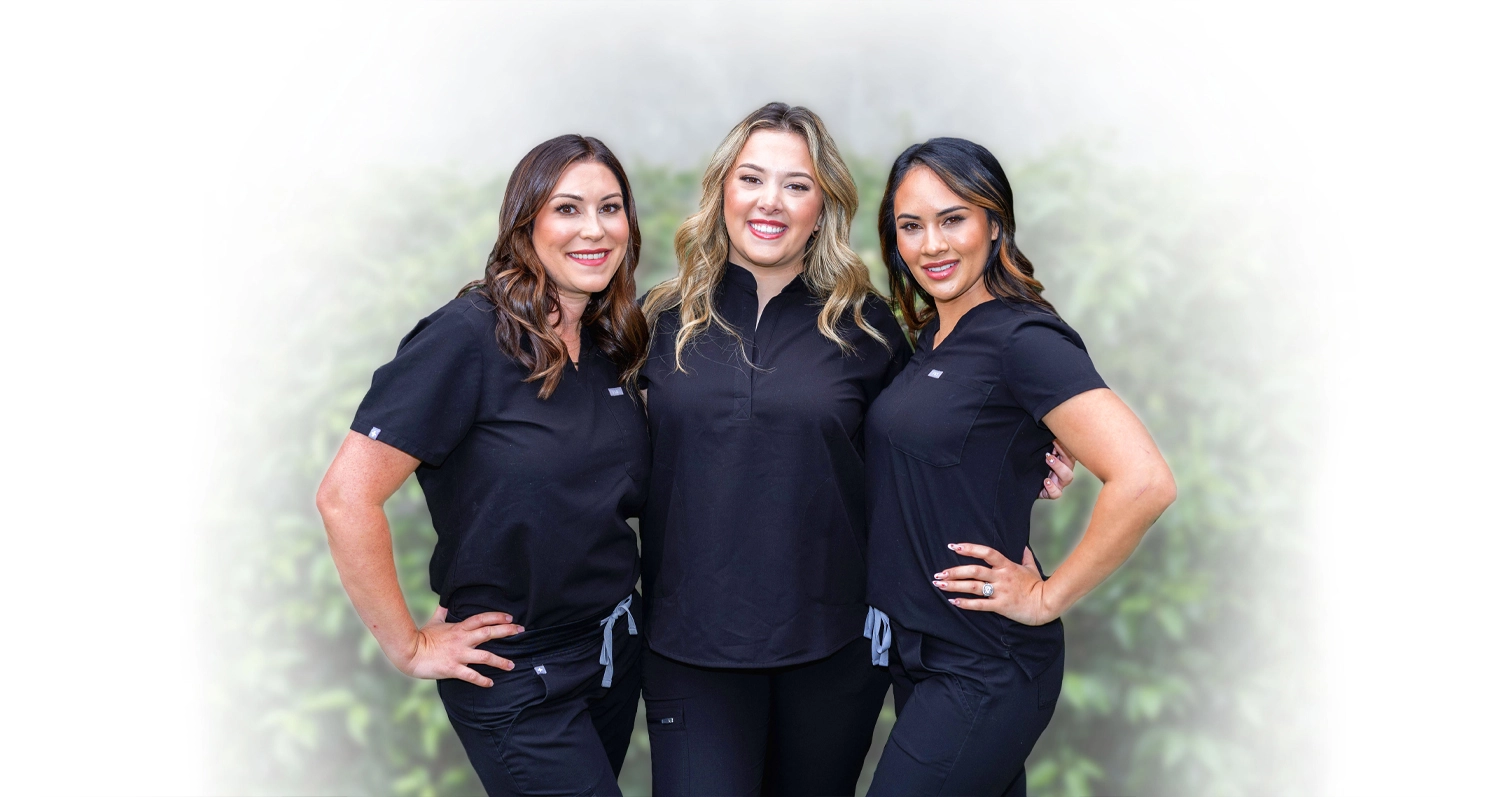 TEAM
AMÉLIE
Meet the incredible team of aesthetics pros who live and breathe beauty—inside and out. We're a family here, and when you visit us, you're part of it! From our highly trained providers to our friendly and helpful support staff, we're all obsessed with delivering an unparalleled experience and giving you results you can't wait to show off.
LET'S GET STARTED
To book your free BOTOX consultation at Amélie, please call (503) 673-3893 or use our online scheduling tool. Our Tigard, OR and Vancouver, WA med spa welcomes people from all over the Portland area, including Tualatin, OR, and Vancouver, WA. We can't wait to see you!